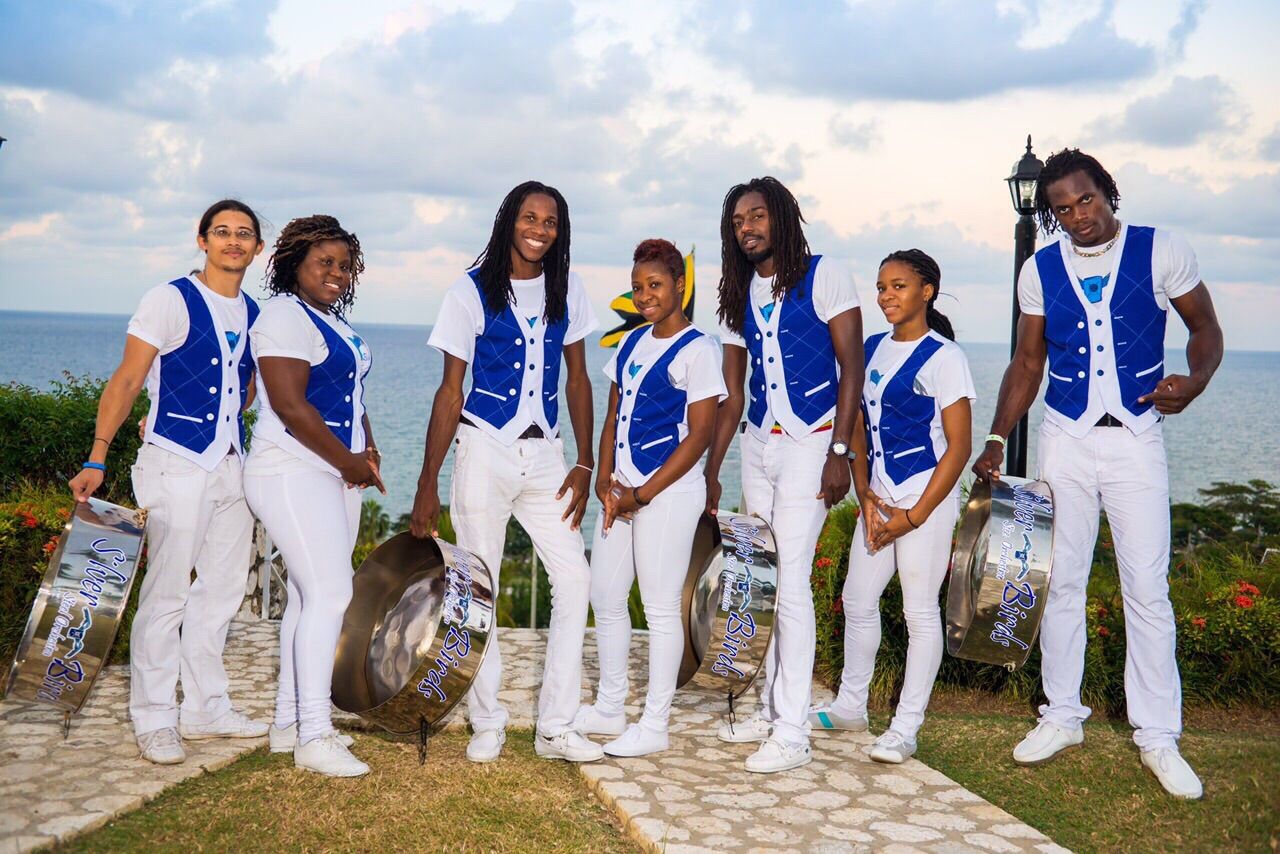 Jamaica is home to the world's fastest man, Usain Bolt and birthplace of the world's most famous Reggae Artist, Bob Marley; now it is home to the world's most exciting Steel Band Orchestra – "Silver Birds".

Founded by master drummer and instructor, Dean Barnett on November 2, 2007, the group has grown rapidly over the short period to more than 40 members. Initially started as a social outreach for children from inner-city high schools in Jamaica's capital, Kingston, it has now excelled beyond expectations.

With an array of visually stimulating costumes, matched with beautifully played instruments and enhanced by creative choreography, Silver Birds was voted Jamaica's top performing band for the year 2009 by the country's largest radio and television conglomerate, RJR Group. At the 2009 World Championship of Performing Arts, held in Hollywood USA, musicians from the group gained the distinction of winning five gold medals including "Best Original" and "Best Instrumental".

The unique blend of this group's steel band music and choreography has caught the attention of top local and international corporate organizations including Digicel, Scotia Bank, and the United States Embassy where the band has performed for many of their elite functions. High profile personalities such as Playboy's Hugh Heffner has been entertained by Silver Birds and Grammy Nominee, Shaggy, was delighted to have them perform on his mammoth benefit concert "Shaggy & Friend".

Silver Birds Steel Orchestra is in high demand, with weekly schedules at major hotels including Sandals Resorts, Superclubs Resorts, RIU Resorts, Holiday Inn, Hilton Hotel and Gran Bahia. With a repertoire spanning many genres of music – Jazz, R&B, Reggae, Soca, Pop, Gospel, Country, Latino and more, the group's versatility qualifies them for appearances at some of the largest international festivals and concerts staged on the island as well as small, medium size and private functions.

Jamaica's Silver Birds performing team brings island charm and warmth to the international stage through sweet steelband music, slick staging patterns, infectious stage persona and exciting dance routines, which can be styled to match any event.